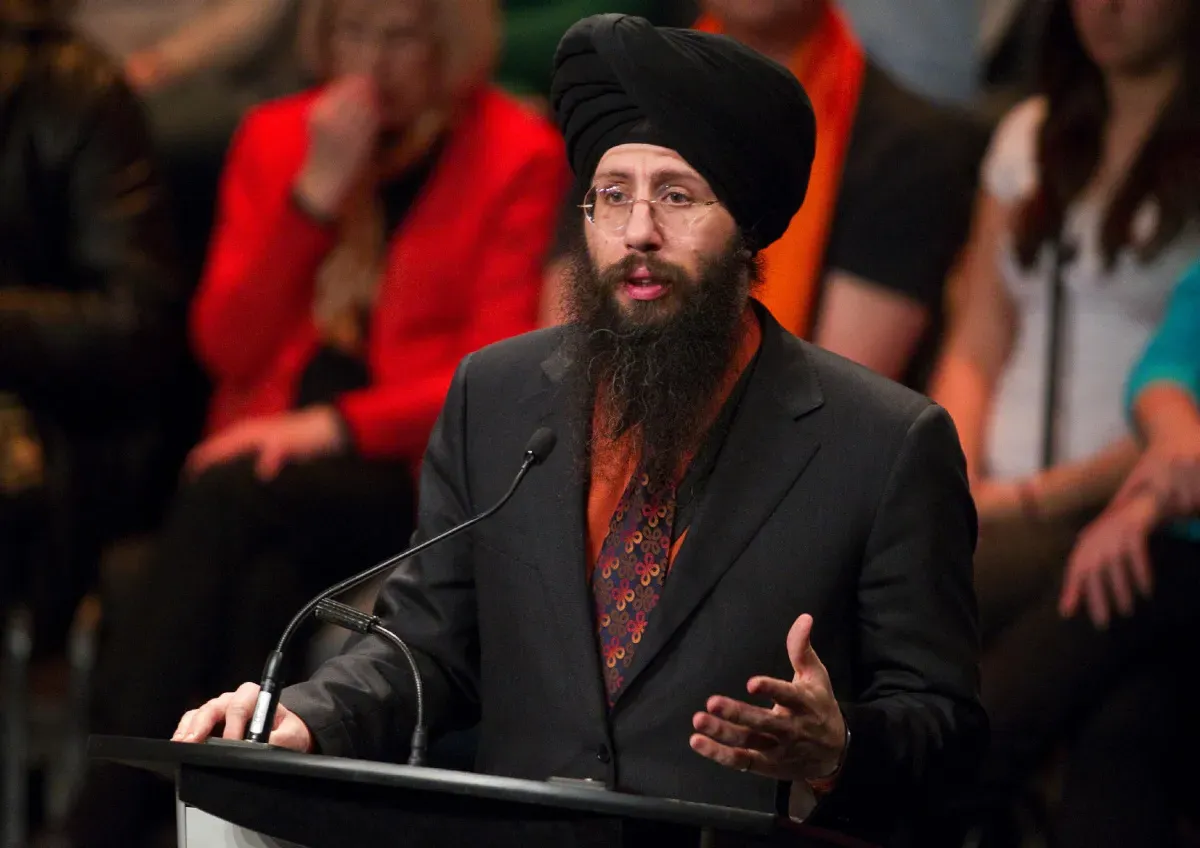 Together We're innovating future
- Martin Singh, CEO
Who we are
Scotia Gateway Consultants is a Canadian company that partners with reputed academic institutions. We provide opportunities for students of any age including elementary and secondary schools, colleges, universities.
With our academic partners, we tailor credit transfer programs between academic institutions that allow students the opportunity to acquire dual degrees thereby significantly improving their chances of immigration.
As our name suggests, Scotia Gateway Incorporated Canada focuses on the international student education process for Canada exclusively by delivering a holistic view of the opportunities available in the Canadian education domain and providing accurate process procedures.
Our offices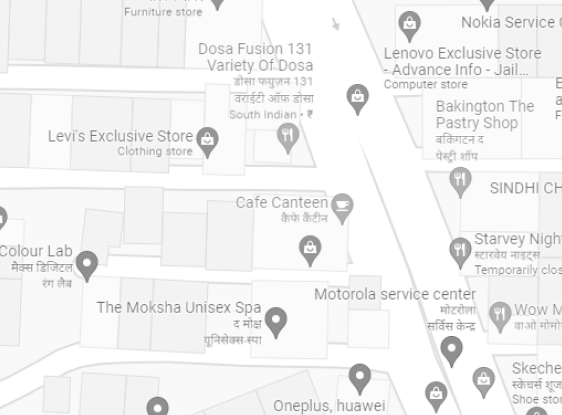 Our Team
Martin Singh
CEO
Harpreet Singh
Manager Operations
Mahima Bhasin
Counsellor
Start your journey in 5 minutes.